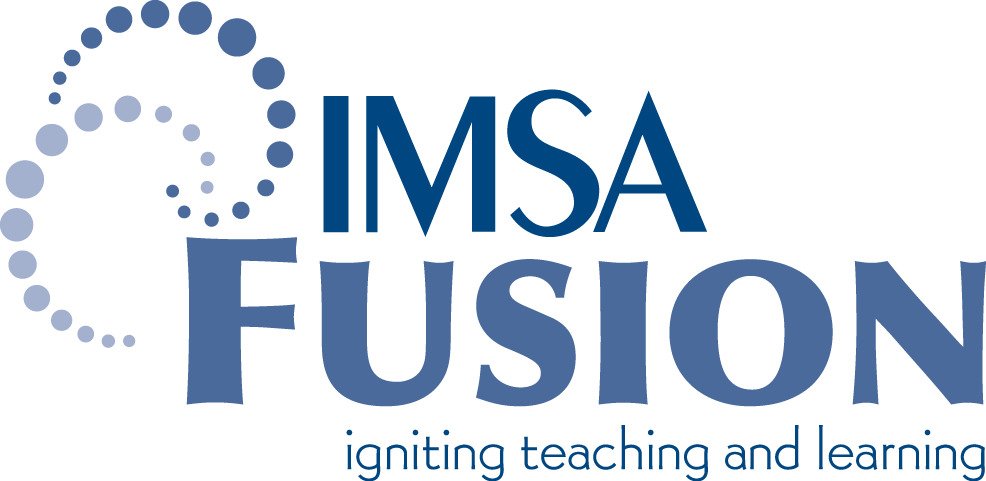 Illinois Mathematics and Science Academy Reviews
Illinois Mathematics and Science Academy is a top rated, public, magnet, alternative school located in Aurora, IL. It has 647 students in grades 10-12 with a student-teacher ratio of 12 to 1.
About IMSA
Illinois Mathematics and Science Academy® (IMSA) develops creative, ethical leaders in science, technology, engineering and mathematics. As a teaching and learning laboratory created by the State of Illinois, IMSA enrolls academically talented Illinois students (grades 10-12), in its advanced residential academic program. Graduates are leaders in the business, education, scientific, and civic sectors. By design, IMSA is not part of the K-12 educational system. Rather, IMSA is an independent state agency governed by an appointed Board of Trustees. IMSA's budget is part of the Illinois higher education system.
Students
Notable IMSA technology alumni include YouTube Co-Founder Steve Chen, PayPal Co-Creator Yu Pan, Yelp Co-Founder Russell Simmons, SparkNotes and OkCupid Co-Founder Sam Yagan, and Hearsay Social Founder, Clara Shih. IMSA is proud to have been ranked the 2019 #1 Public School in America by niche.com and named among the top 40 public and private college preparatory institutions in the world by The Wall Street Journal. IMSA has been profiled by NBC-TV's Dateline, CNN's Science and Technology News, USA Today, New York Times, and The Wall Street Journal.
Reviews
From Anonymous, June 1 2018
Wonderful experience! I loved going to IMSA for the past three years. Although the academics are very challenging, and many late nights will be spent studying, the teachers care about the students and want to see them grow and succeed. The opportunities here are endless, including a wonderful SIR (Student Inquiry Research) program which allows the students to spend their Wednesdays researching. The school has also had many new renovations, including new science labs, study areas, and much more. The school is also so diverse, and students are encouraged to share their opinions and life stories. What a wonderful place to study!
From Alum, July 23 2019
I was afforded many opportunities at IMSA that I would not have had at my old school, such as mentors that work in my future field, practical lab experience, and programs to enhance my leadership skills while serving the community. With that in mind there were academic, social, and emotional challenges that were not productive in helping students grow as a leader, learner, and overall person. When talking to administration about some if these issues, most students concerns were unheard and were left unaddressed. Some students concerns include teachers not having enough training or experience in education, lack of ethnic diversity in faculty, and the lack of support of residential staff.
From Alum, April 13 2019
The school itself was definitely pioneering whenever it was founded 30 years ago, but now just rests on it's laurels. The administrators and older teachers suffer from institutional arrogance which definitely isn't helped by the current Niche rankings.
The math curriculum has stagnated the past 20 years with no attempt to justify its efficacy. The current President of the Academy likes to push educational buzzwords and surround himself with yes men while not understanding the first thing about education.
The success of the school lay mostly with the students, as they take in very capable children who for the most part can thrive no matter the circumstances. The administration and some of the teachers forget that and they attribute student success to that of the school. 
If you're an alum, you're not considered a success unless you make headlines or give a considerable amount of money. If I had children of age who could attend IMSA now, I would encourage them to look elsewhere.