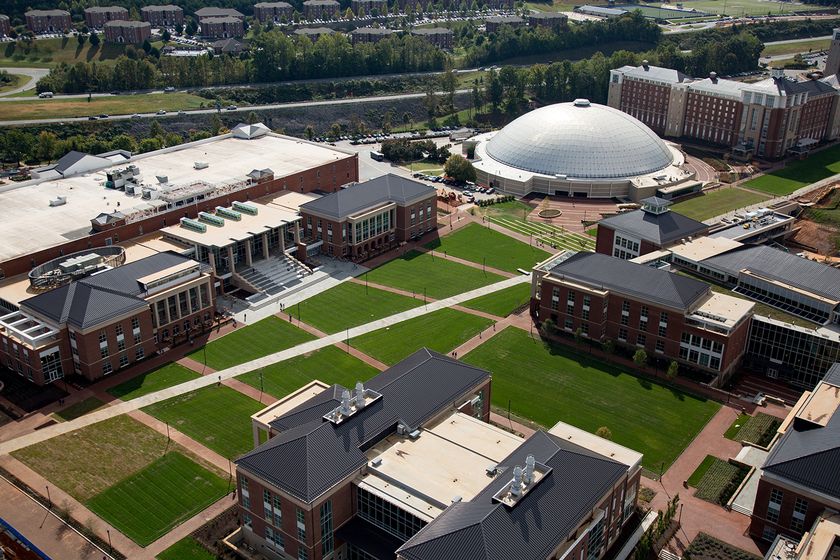 Liberty University Reviews
From User:
I love Liberty University! My dream is to go there someday; in fact, I just recently applied! I have a couple of friends who have graduated from there, and they loved every experience there. My best friend currently is at Liberty University, and we are really excited to room together if I get accepted. Liberty University has great customer service, where they have representatives to talk to about basically any question you have. They also have many scholarships and opportunities for financial aid. I am currently a dual enrollment student through Liberty, and love the atmosphere of the classroom, even online. Their professors are amazing and encouraging as well. The ones that I have had are on top of things and make sure they are available to talk to any student who may need help. So far, I have had a great experience with Liberty University.
From Alum:
I am a graduate of Liberty University's business school. I received my MBA while working full-time and taking a full-time class load. After looking around at various graduate schools, I chose Liberty due to its affordability, reputation, and its accreditation.
Due to discounts through work, my MBA had a total cost of approximately $16,000 for the entire program! Otherwise, the degree is still an extremely affordable option with a price of around $24,000 for the entire program. In comparison, I considered some schools in my state of North Carolina – one of which was the University of North Carolina at Chapel Hill. Even in the online track, UNC's website stated that the MBA program would cost a minimum of $99,000 total!
I found Liberty to be very challenging and thorough. Please note: if you are not good at writing, you may not do very well in this graduate school. Our assignments were comprised of writing 90% of the time.